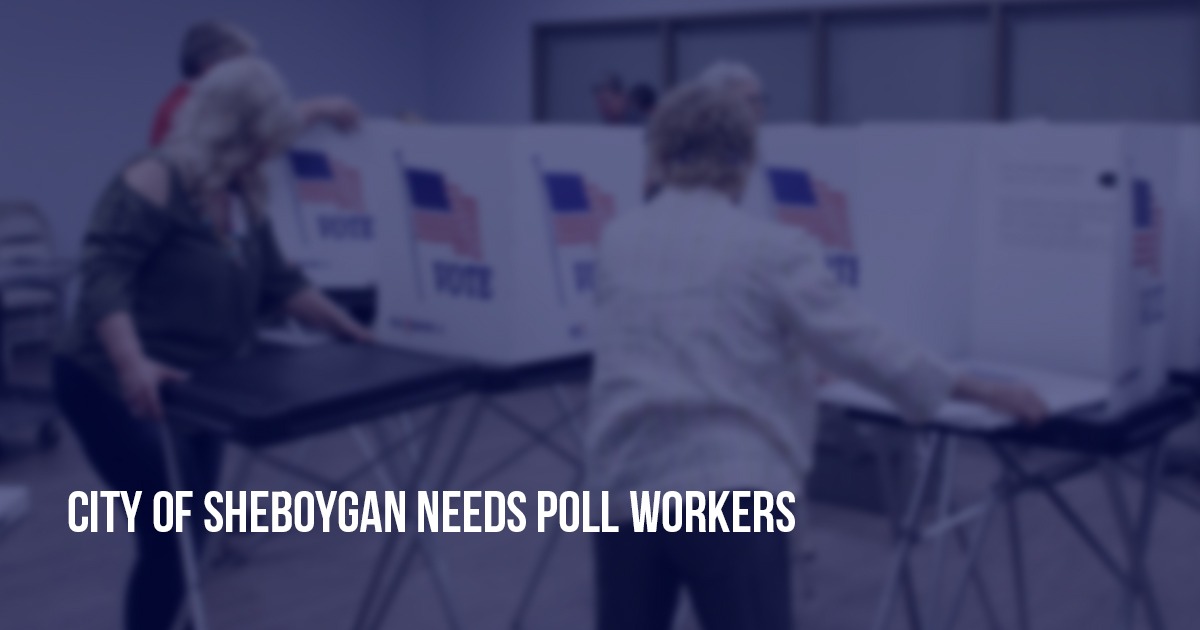 |
The City of Sheboygan is calling for residents of Sheboygan County willing to serve as poll workers for the April 7, 2020 election to replace poll workers who are unable to serve due to age or health concerns from the Coronavirus COVID-19 pandemic. In Wisconsin, election inspectors are appointed at the municipal level. Anyone who is interested in working should contact the City Clerk's office immediately at 920-459-3361. Municipal clerks will provide training for any new election inspectors before the election. The Wisconsin Elections Commission and the Wisconsin Department of
Health Services are working to provide local election officials with
guidance for ways to conduct the election safely and securely.