Events Search and Views Navigation
Event Views Navigation
1 event,
Rebecca Duquesnoy will present on air quality in Sheboygan County. In 2020, the EPA is bumping part of Sheboygan County
1 event,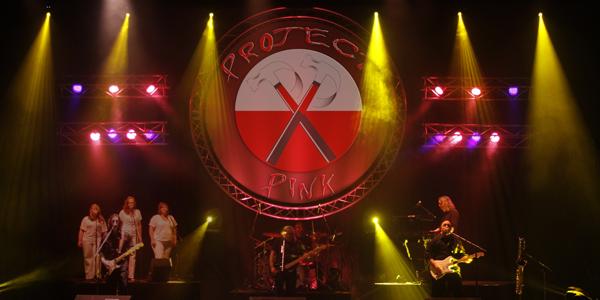 This show features Pink Floyd's Greatest Hits and album Dark Side of the Moon. Project Pink is North America's premier
2 events,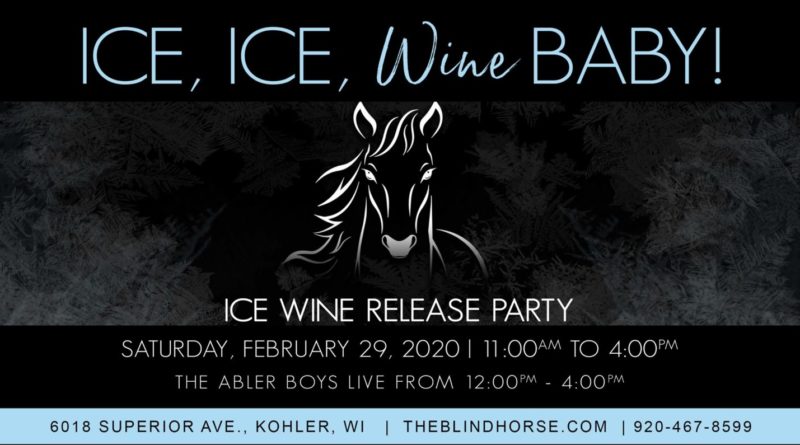 Our newest vintage of Ice Wine is set to be released on February 29 and we are having a party!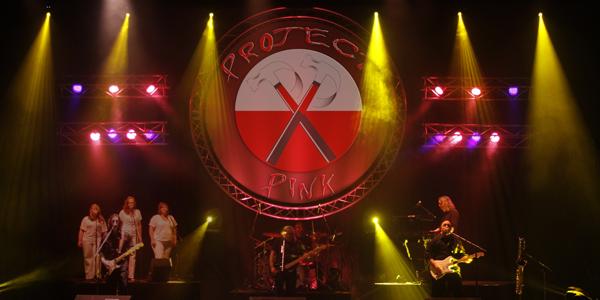 North America's premier Pink Floyd Tribute band, featuring Pink Floyd's album The Wall.