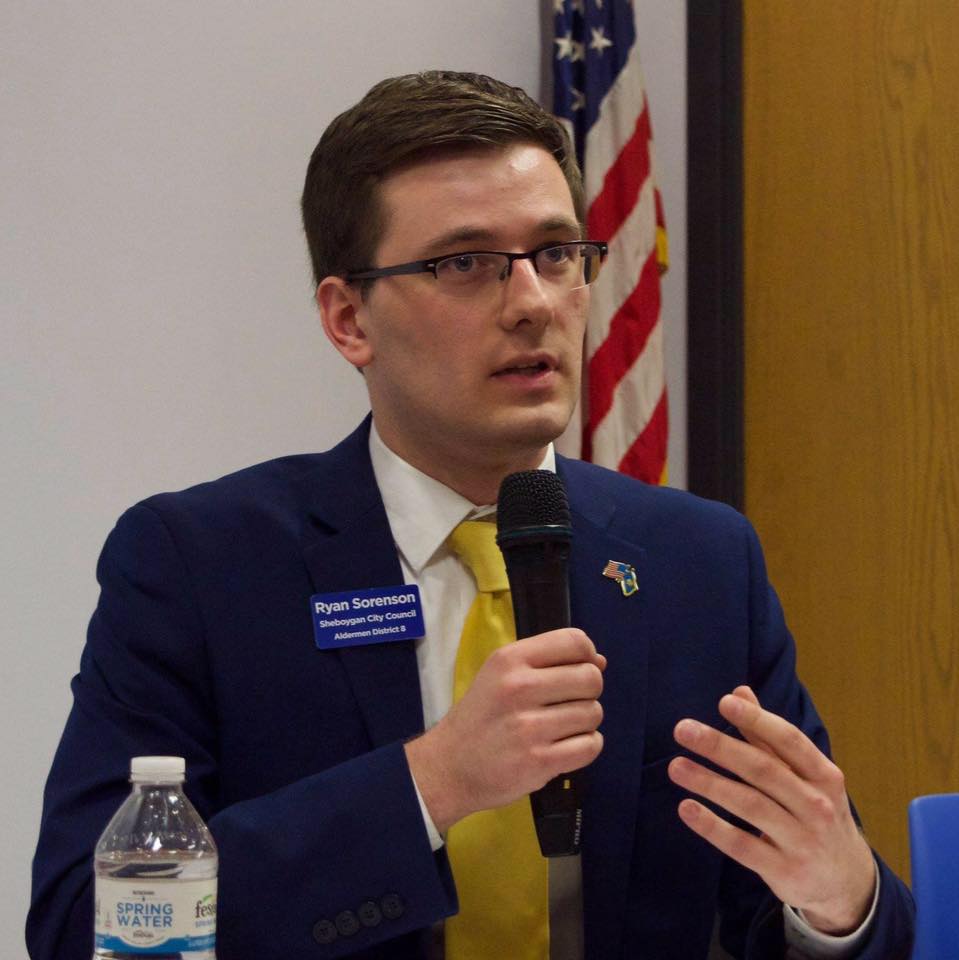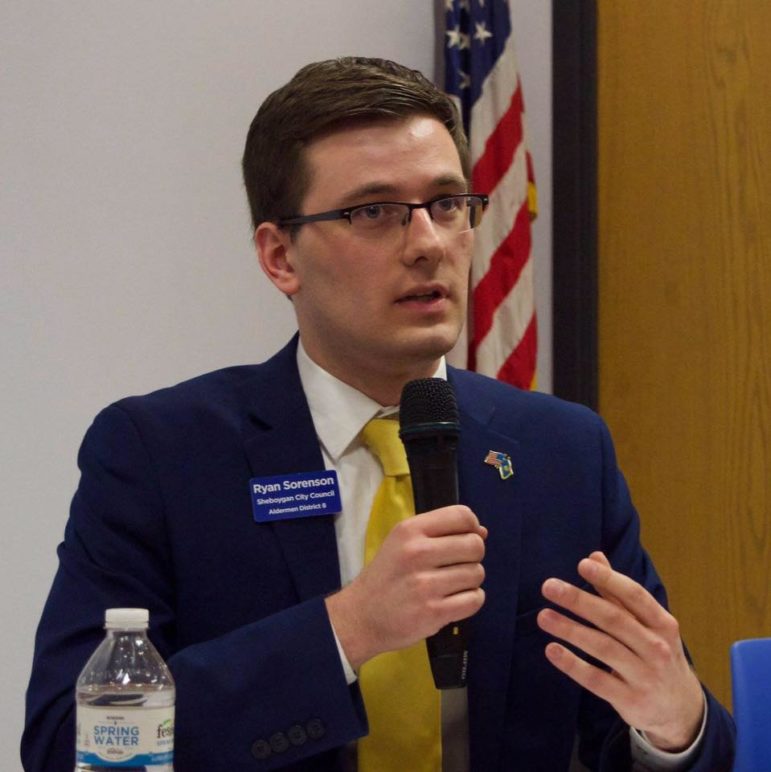 In a special City of Sheboygan Common Council meeting held Monday, Ryan Sorenson was elected to serve as Council President. The election was held to fill the position after former Council President, Todd Wolf, resigned from Common Council in order to be hired to the City Administrator Position.
"I am grateful and humbled from the support that the council has entrusted me to lead the city Council during these challenging times. There is so much work that city needs to do, and we have so much room for growth and improvement. These are not easy times, but if we can come together as a community, we can make great progress."

Ryan Sorenson, City of Sheboygan Common Council President
In an interview with MySheboygan, Sorenson laid out some of the goals he hopes to lead common council towards from his new position. He says he will work to help support families and businesses that are struggling during the pandemic, develop long term road repair strategies, incorporate diversity, equity and inclusion in the city strategic plan, and expand the City's sustainability conservation efforts.