In a press release Thursday, May 14, Sheboygan County announced that it would be releasing a guidance package for businesses on Friday. Despite CDC guidance suggesting a phased approach to reopening, the county will not be issuing any orders for reopening businesses, only recommendations.
"Our community has done a good job practicing social distancing, implementing best practices and taking precautions to keep people safe and our number of active COVID-19 cases in check," said County Administrator Adam Payne. "As a result, Sheboygan County will not be issuing an order to direct how businesses and organizations operate," Payne said.
After nearly two months of being either closed, or only able to operate a limited version of their business, many local businesses and their owners are struggling. Financial assistance from the CARES ACT has been difficult to get for some businesses. Business owners were unable to apply for Federal Pandemic Unemployment Assistance until three weeks ago. While some business owners feel they have no choice, but to open, others feel the sudden reopening means the sacrifices made over the last two months will have been for nothing.
Renee Kramer, owner of Big Mike's Sports Bar & Grill has already reopened her business and already had many customers, seemingly happy to be out of the house.
Every job is essential, I have to go home and feed my children. I got no stimulus, no grants, no loans. I got nothing. This is my livelihood.

Renee Kramer, Big Mike's Sports Bar & Grill
In a text message with MySheboygan, Kate Krause, owner of Paradigm Cafe says her business will not be reopening at this time.
This isn't about the well-being of our community or it's businesses. It's about continuing the disparity between the wealthy and the working class. We are not going to be opening until it is safe and smart to do so. Opening now will be devastating in the near future when we have to close again.

Kate Krause, Paradigm Cafe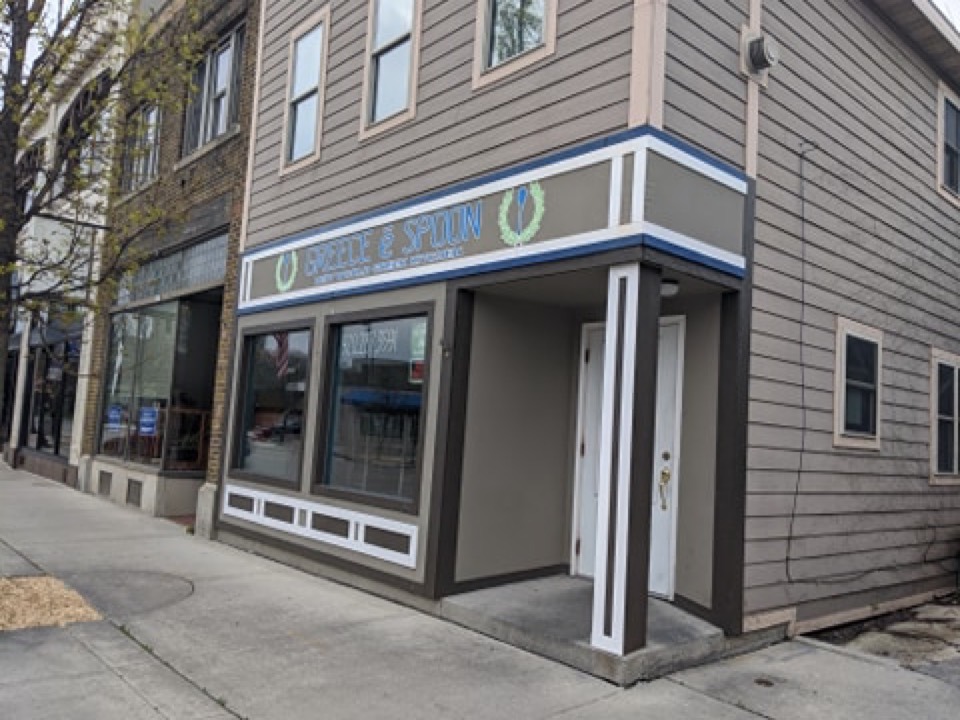 Greg Lee, owner of Greece E Spoon in Sheboygan said his restaurant will also remain closed until further notice.
For the safety of my employees and customers, we will remain closed. Reopening now, without any restrictions, feels like everything that we've done so far will have been for nothing.

Greg Lee, Greece E Spoon
In an email sent to MySheboygan, Abby Ries Helminiak, owner of the Gloss Beauty Bar, wrote that she will reopen once she receives further clarification from the city and county.
I plan to open as I am a one-on-one salon & have a comprehensive plan for how to go about business with safeguards.

Abby Ries Helminiak, Gloss Beauty Bar
Helminiak provided a link to the safety measures she will be taking, when she does reopen, on her business' Facebook Page.
Sheboygan County currently has 70 confirmed cases of COVID-19. Of those, 3 have died because of the virus and 57 have recovered and are no longer ill. Of the active cases, 1 is currently hospitalized.
We want to hear your thoughts. Should businesses be allowed to open, without restriction? Should county, or city officials define and enforce a phased reopening as suggested by the CDC? Email letters to the editor to contact@mysheboygan.com