Active8 will host their 5th Sheboygan SOUP event Thursday, April 25, from 6-8 p.m. at Sailing Education Associations of Sheboygan, located at 1837 Superior Ave.
Sheboygan SOUP is a micro-granting dinner that raises funds for community projects. Area projects have been submitted for consideration and the top five projects have been selected. Each individual or group behind the projects will have five minutes to present their idea to the community at the event.
Attendees of the event vote for their favorite project and the one with the most votes receives the funding raised that night.
"We saw some really great projects come through," said Bailey Dolson, chair of the SOUP Planning Committee. "We were super excited to see individuals of all ages submit ideas, getting back to the heart of what SOUP is about – regular people looking for ways to make a positive impact in their community."
The first four SOUP dinners raised more than $4,000 collectively, that all went directly into the community projects.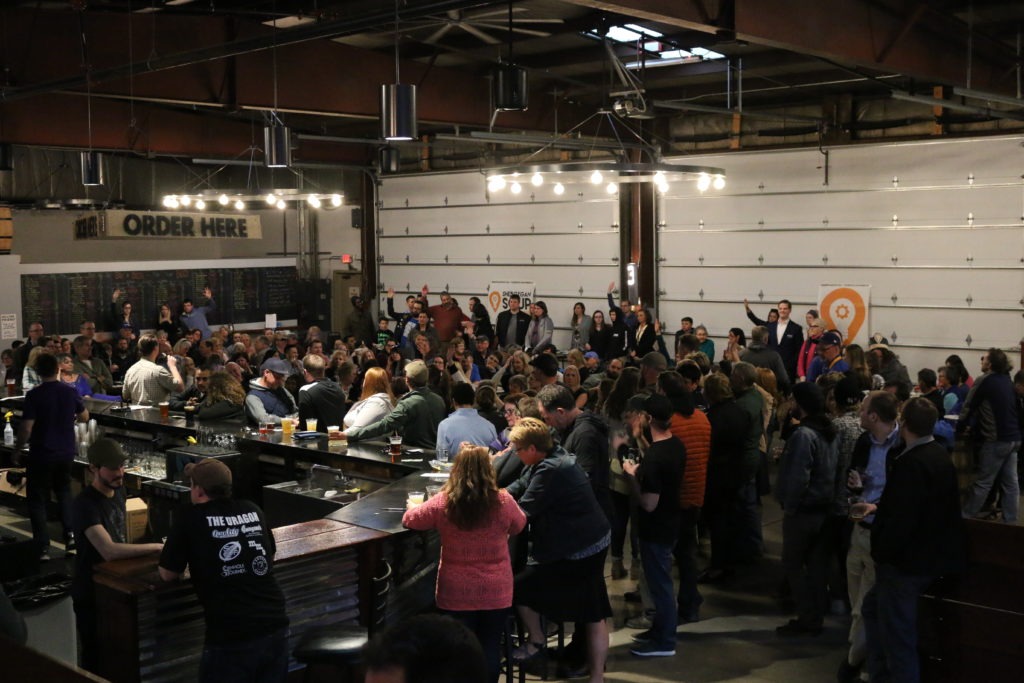 "It's amazing how generous our community is," said Gina Covelli, Active8 president. "It's a suggested $5 donation at the door, but we often see people give well beyond that. It really makes you feel proud to live in such a supportive and giving community."
The $5 suggested donation gets you soup, salad, bread and a vote. Attendees are encouraged to bring their own bowl, to help eliminate waste.
"We received such a great response with the Bring Your Own Bowl campaign we held at the event last fall that we had to do it again," Dolson said.
The 5th Sheboygan SOUP will take place on April 25 at 6 p.m. at SEAS, 1837 Superior Ave., Sheboygan. For more information visit active8sheboygan.com.